Invest in your future with variable life insurance.
Variable life insurance is a form of permanent life insurance, so it will exist until you pass away. This type of life insurance includes a cash-value account that is invested in stocks or bonds. Compared with term life insurance, variable life insurance policies do not expire after a certain number of years, and their investment portion sets them apart.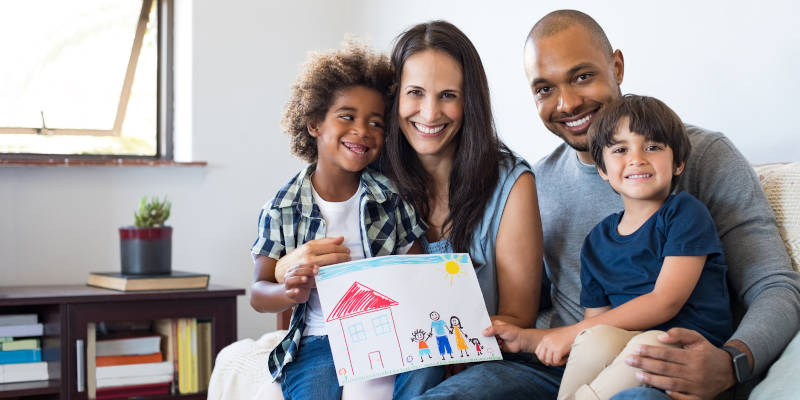 One of the main reasons many people prefer variable life insurance is because of the investment portion of these policies. When the cash value account of your variable life insurance policy grows, it is not viewed as typical income and therefore is not taxed like it. As you advance in age, you can draw upon this investment account. Depending on how you do it, you may be able to receive the funds from your variable life insurance account free from taxation.
There are many options available when it comes to life insurance, and we can help you understand what they are at Kimeo Smith Agency. If you are interested in variable life insurance, we can answer any questions you have about this type of policy and help you secure the right coverage for your long-term goals.
We are a trusted insurance agency that serves the Nashville, Tennessee area, and we are always happy to help with any of your insurance needs. Schedule an appointment with us today to talk about your life insurance needs and learn about how we can help.
---
At Kimeo Smith Agency, we offer variable life insurance to those in Clarksville, Nashville, Brentwood, Cedar Hill, Cumberland City, Erin, Franklin, Gallatin, Goodlettsville, Hendersonville, Indian Mound, Murfreesboro, Mount Juliet, Nolensville, Smyrna, and Woodhaven, Tennessee.