Having trouble understanding the ins and outs of variable life insurance? Call us!
When searching for a new life insurance policy, you may find yourself talking to friends and family members about their policies and the benefits that they enjoy. You also might have discovered that there is more to life insurance than you initially thought. For example, do you know the differences between variable life insurance and whole life insurance? If all of this seems overwhelming or confusing to you, our team is here to help!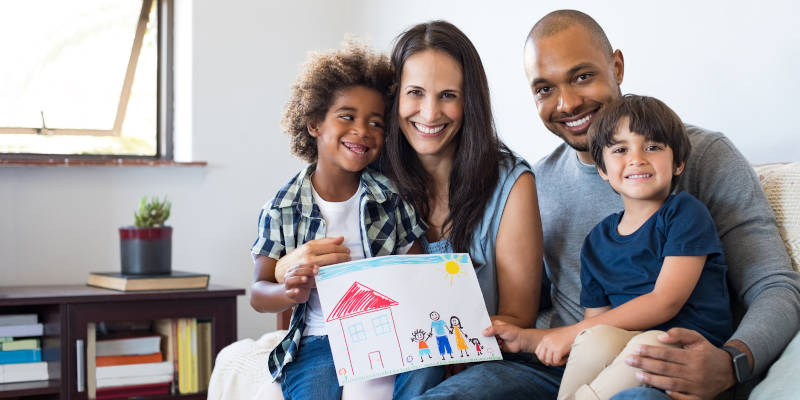 Variable life insurance policies share many similarities with standard whole life insurance. For instance, no matter which option you choose, you'll be covered for your entire life. However, with variable life insurance, you can get higher returns if you're willing to take on increased risks. It's important that you weigh the pros and cons of variable life insurance with other types of life insurance that you're considering. A variable life insurance policy that works well for one person may not work well for someone else. If you turn to our team for assistance, we can help you find the type of life insurance that is best suited for your needs and situation.
Here at Kimeo Smith Agency, we work to make understanding life insurance as simple as possible. We know that it can be easy to get overwhelmed with all the options available, so our friendly agents are standing by to help. We value working with the people here in the Goodlettsville, Tennessee community, so don't hesitate to give us a call about any of your insurance needs.
---
At Kimeo Smith Agency, we offer variable life insurance to those in Clarksville, Antioch, Nashville, Brentwood, Cedar Hill, Cumberland City, Erin, Franklin, Gallatin, Goodlettsville, Hendersonville, Indian Mound, Murfreesboro, Mount Juliet, Nolensville, Smyrna, and Woodhaven, Tennessee.