Protect your business from financial loss.
You work hard to make your business profitable, so when an accident happens that your business is responsible for, the resulting costs can eat into your company's profits and revenue. A commercial liability insurance policy can protect your business from financial loss in the event you're found liable for personal injury or property damage caused by your employees, business operations, and services. It is important to know that commercial liability insurance covers non-professional negligent acts.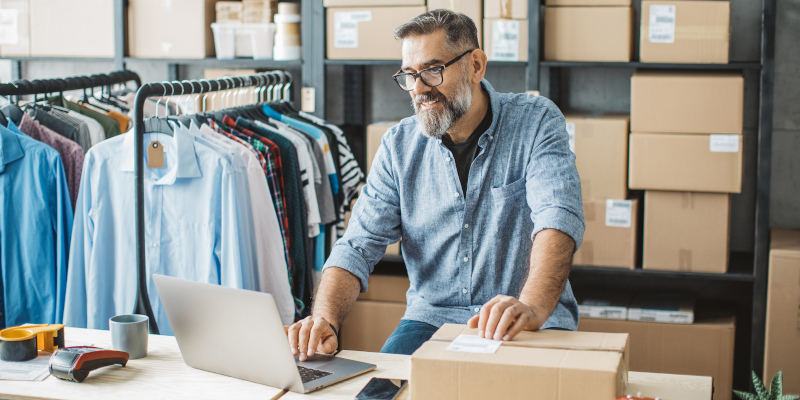 Here are a few situations in which your commercial liability insurance policy could kick in and protect your operations:
An employee who works for your construction business accidently leaves water running, which causes significant damage to your client's home.
When visiting your office, a client trips on a piece of loose flooring and sustains injuries.
A class action lawsuit alleges that your business produced advertisements that included misleading information.
Whether you recently started a new business or you are wondering how you can better protect your longstanding operation in Nashville, Tennessee, come and talk to us at Kimeo Smith Agency. We can give you more information about your commercial liability insurance options and help you find the right policy for your specific needs.
Commercial liability insurance is one of the most important insurance products you can have in your business' insurance portfolio. To learn more about your policy options, or to sit down with one of our helpful insurance agents, get in touch with us today.
---
At Kimeo Smith Agency, we offer commercial liability insurance to those in Clarksville, Antioch, Nashville, Brentwood, Cedar Hill, Cumberland City, Erin, Franklin, Gallatin, Goodlettsville, Hendersonville, Indian Mound, Murfreesboro, Mount Juliet, Nolensville, Smyrna, and Woodhaven, Tennessee.