Make sure you have the right life insurance policy for your beneficiaries.
It's natural to want the best for the people you care about, even when you're no longer able to look out for them yourself. If you want to ensure that your loved ones will be cared for after you pass, choosing a life insurance plan is a great start.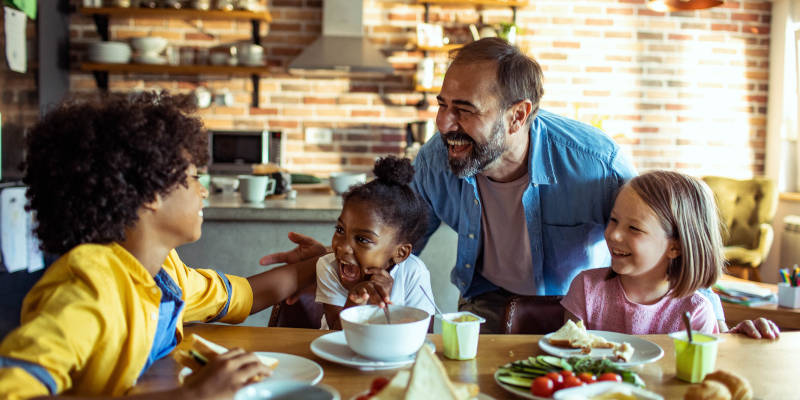 A good life insurance policy will help give your loved ones peace of mind, as they won't have to worry about all the details and stressors that can come when you pass away. However, knowing the different life insurance options available to you is essential for selecting the right choice for your beneficiaries. Life insurance comes in a few different forms, including whole life insurance.
Like all other types of insurance, whole life insurance can be difficult to understand at first. One of the most important things to know about whole life insurance is that it is designed to cover you throughout your lifetime instead of a set term. There are many different benefits to whole life insurance, including a cash savings component. Researching and finding your own whole life insurance policy options can be overwhelming, but we can help.
If you live in the Goodlettsville, Tennessee area and are looking for a good whole life insurance policy, make sure to reach out to our team of insurance agents here at Kimeo Smith Agency. We can help you examine all your life insurance options to make sure all your specific needs are met. For high-quality insurance advice, give us a call today.
---
At Kimeo Smith Agency, we offer whole life insurance to those in Clarksville, Antioch, Nashville, Brentwood, Cedar Hill, Cumberland City, Erin, Franklin, Gallatin, Goodlettsville, Hendersonville, Indian Mound, Murfreesboro, Mount Juliet, Nolensville, Smyrna, and Woodhaven, Tennessee.