Build cash value with a whole life insurance policy for coverage that lasts a lifetime.
Some forms of insurance are intended to provide higher coverage amounts in the short term, perhaps while you are paying off a mortgage or while you have small children. Whole life insurance is different because it stays in force as long as the premiums are paid and does not have a specified term. There is a stated death benefit, and these types of policies build cash value over time as well.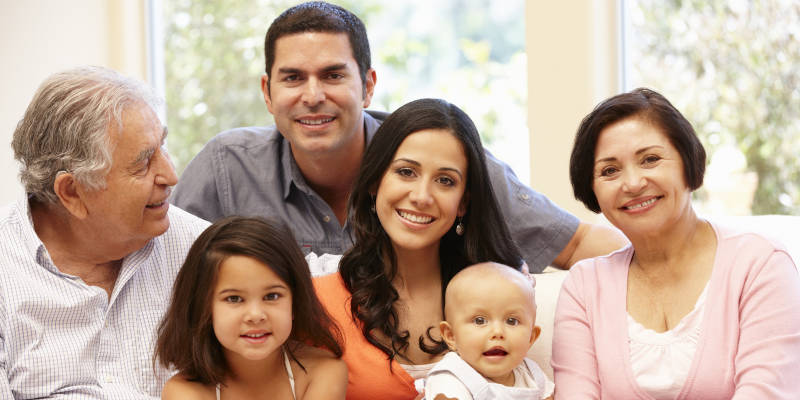 Some whole life insurance policies also feature a savings component that may allow you to access the cash value during your lifetime if needed, or you can choose to invest the cash value for the potential for an even greater return (though this is not guaranteed).
If you are looking for life insurance that will build cash value and coverage that lasts a lifetime, reach out to us here at Kimeo Smith Agency and ask about our whole life insurance options. Or if you aren't sure what kind of insurance will best meet your needs and budget, that's what we are here for. We are happy to discuss a wide range of insurance options with you and will leave you to make the final decision about what is best for you and your loved ones.
We have been helping people in Nashville, Tennessee with their insurance needs since 2010. We have a client retention rate of 93% because we take the time needed to build a real relationship with each client, learning about your life, needs, and financial situation and giving you the information you need to make the best decision for yourself. Contact us today to discuss whole life insurance or another of our insurance offerings.
---
At Kimeo Smith Agency, we offer whole life insurance to those in Clarksville, Antioch, Nashville, Brentwood, Cedar Hill, Cumberland City, Erin, Franklin, Gallatin, Goodlettsville, Hendersonville, Indian Mound, Murfreesboro, Mount Juliet, Nolensville, Smyrna, and Woodhaven, Tennessee.