We offer a wide range of condo insurance policies to help you protect your residence and everything in it.
Our team at Kimeo Smith Agency understands that your home is important to you, and this is true regardless of whether your home is a house, a condo, or anything else. While you may feel just as attached to your condo as others do to their houses, it's important to know that when it comes to insuring these types of properties, the specifics of the policies look different from one another. Keep reading to learn more about condo insurance and how our team can help you get the ideal policy for your needs.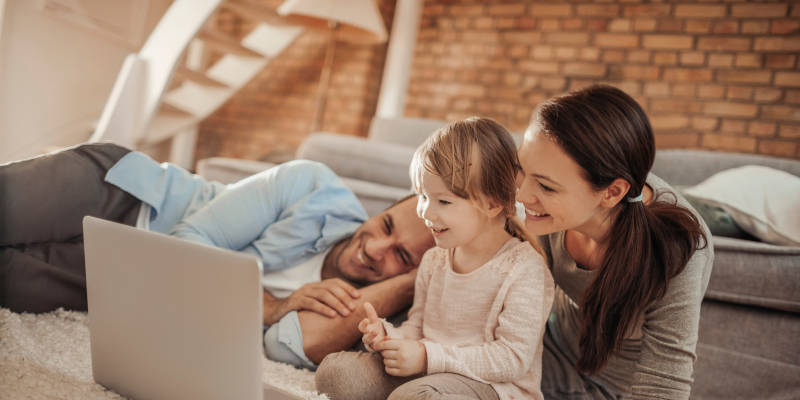 To explain how condo insurance differs from standard house insurance, we will first go over what house owners are responsible for—namely, the house itself, the yard around it, and all the items in the building or on the land. In contrast, if you own a condo, all you need to worry about is everything inside the walls and your belongings; the outside of the building and grounds are the property owner's responsibility.
Because of this, condo insurance policies only cover damage to the inside of your unit, rather than damage to the building as a whole, and damage to or theft of any of your belongings. In addition, condo insurance policies also typically provide personal liability coverage, as well as coverage for any temporary living expenses if you have to vacate the property due to a covered loss.
We are proud to serve the community here in Nashville, Tennessee, and we want to help you protect your property. If you need condo insurance, just give our team a call to learn more about the great options we offer and to find the best one for your needs.
---
At Kimeo Smith Agency, we offer condo insurance to those in Clarksville, Antioch, Nashville, Brentwood, Cedar Hill, Cumberland City, Erin, Franklin, Gallatin, Goodlettsville, Hendersonville, Indian Mound, Murfreesboro, Mount Juliet, Nolensville, Smyrna, and Woodhaven, Tennessee.