We offer top-notch commercial vehicle insurance to help you protect your company vehicles and drivers.
Even the safest, most routine, and most predictable activities involve some level of risk, and insurance is a way of acknowledging that risk and taking steps to protect yourself if something goes wrong. For example, driving is an everyday activity that involves a significant degree of risk, which is why drivers are required to carry car insurance. However, some drivers are taking on more risk than others—if you drive your personal car to and from work, your risk is lower than that of a professional trucker.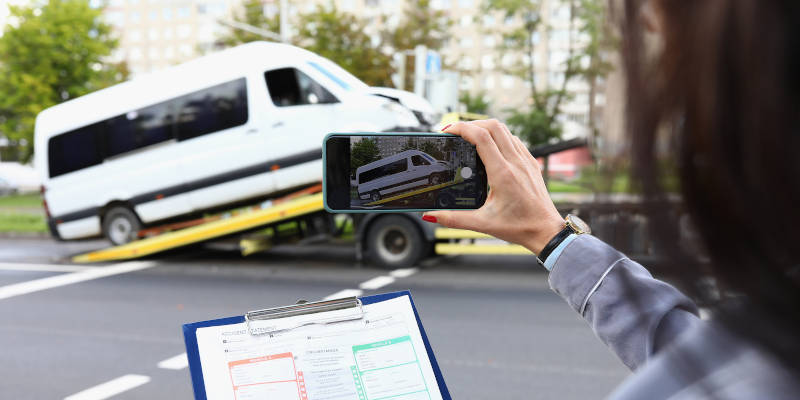 Because of this difference, people who drive as part of their job, or the companies that employ them, are required to carry commercial vehicle insurance, which provides more robust coverage than standard car insurance. If you need commercial vehicle insurance for your business, we encourage you to turn to our team at Kimeo Smith Agency to get the assistance you are looking for.
When you turn to our team to get commercial vehicle insurance, we will first take the time to get to know you, your business, and your needs. From there, we will select the options that we think are best for your needs and go over each one with you to help you find the best fit.
We are proud to serve the Nashville, Tennessee community, and we want to help you find the best insurance for your needs. If you are looking for commercial vehicle insurance for your business' delivery vans, truck fleet, or other vehicles, just give us a call to find out more about how we can help.
---
At Kimeo Smith Agency, we offer commercial vehicle insurance to those in Clarksville, Nashville, Brentwood, Cedar Hill, Cumberland City, Erin, Franklin, Gallatin, Goodlettsville, Hendersonville, Indian Mound, Murfreesboro, Mount Juliet, Nolensville, Smyrna, and Woodhaven, Tennessee.