The key to finding the best coverage for you is to work with the best insurance agency.
Insurance is complex. Finding the right coverage for your needs can be a difficult process without the knowledge you need to compare all different types of insurance, from health insurance to car insurance and everything in between. On your own, you're going to have a difficult time sorting through all of the different policies out there, but with our help, you can find the right insurance plan in no time.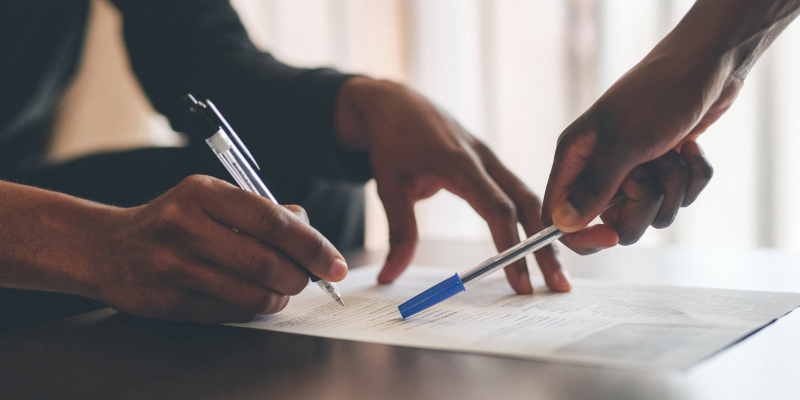 The fact of the matter is that working with an insurance agency is going to make finding a good insurance policy so much simpler. A quality insurance agency will have a team of trained and knowledgeable insurance agents that have experience helping people find the right policies for them. Insurance isn't one-size-fits-all, so being able to customize your coverage to your own needs and assets is vital. The right insurance agency will be able to find the best coverage at the best value based on your unique situation.
We here at Kimeo Smith Agency know how hard it is to find the right coverage for you and your family. We don't want you to spend hours sorting through options that can be difficult to understand. That's why we do all the hard work for you! Finding the right coverage for your needs is simple when you work with us here in Goodlettsville, Tennessee. From start to finish, we'll help you select a policy that will cover exactly what you need. Don't waste time and energy going through complex policies that won't work for you. Instead, call us today to set up a consultation.
---
At Kimeo Smith Agency, our insurance agency is proud to serve those in Clarksville, Nashville, Brentwood, Cedar Hill, Cumberland City, Erin, Franklin, Gallatin, Goodlettsville, Hendersonville, Indian Mound, Murfreesboro, Mount Juliet, Nolensville, Smyrna, and Woodhaven, Tennessee.