Call our team today to speak to an experienced insurance agent.
While there are many things you can comfortably buy without consulting anyone else, when it comes to buying an insurance policy, you will need the help of an experience insurance agent to find the best coverage for your needs. In our experience here at Kimeo Smith Agency, many people don't have a solid understanding of what good coverage even looks like for them, and one of our chief goals as insurance agents is to help bridge that knowledge gap. What coverage you need will vary depending on your situation, so the first thing we'll do when you turn to us is sit down with you to discuss your finances and circumstances. This will give us the knowledge we need to narrow down your options, and we'll go over each one in detail with you so that you can make an informed decision on the matter.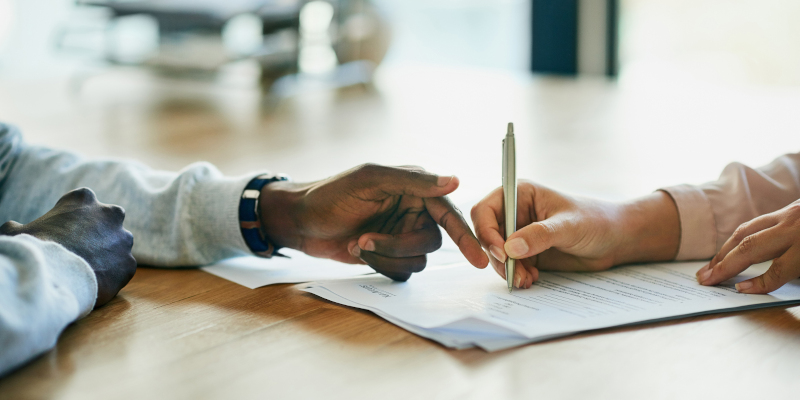 Our team offers a wide range of insurance options, including policies that cover your home, your business, your vehicle, and more. If you need insurance of any kind, we encourage you to give us a call to consult with one of our experienced insurance agents and learn more about what we can do for you.
We've got you – get a no obligation insurance quote today
We have been proudly serving the Clarksville, Tennessee community for over ten years now, and we continue to be firmly committed to helping you get the coverage you need. If you are looking for an insurance agent you can trust to give you the information you need to make the best decisions in regard to your coverage, just give us a call.
---
At Kimeo Smith Agency, our insurance agents are proud to serve those in Clarksville, Antioch, Nashville, Brentwood, Cedar Hill, Cumberland City, Erin, Franklin, Gallatin, Goodlettsville, Hendersonville, Indian Mound, Murfreesboro, Mount Juliet, Nolensville, Smyrna, and Woodhaven, Tennessee.