Here's more information about our insurance agency: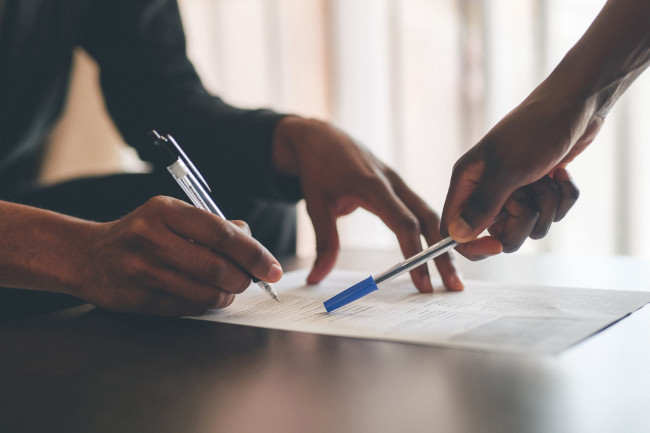 We help with personal and business policies of all kinds. We can even bundle your insurance to help you save!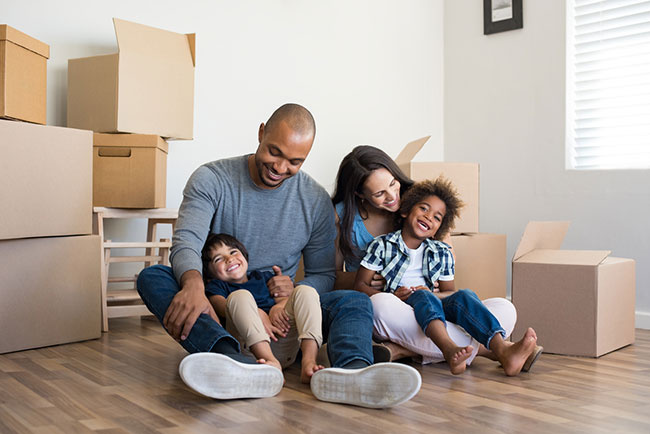 You can shop for insurance any time, but you should consider working with us if you moved recently, changed jobs, graduated, or experienced another significant life change.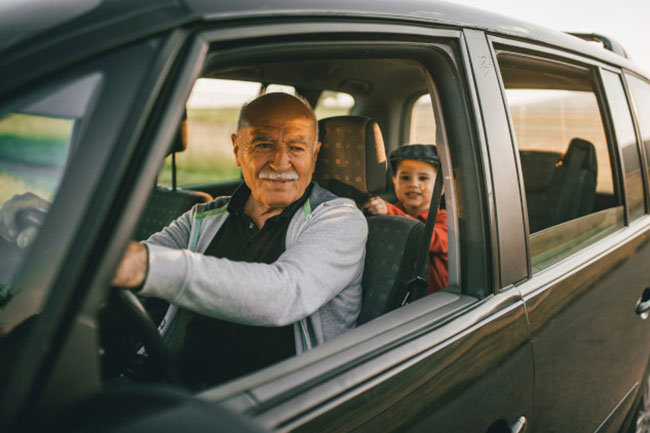 We offer full-service insurance solutions, including home, auto, life, health, and recreational insurance.
We can help you get the right insurance
Working with an insurance agent costs you nothing, and it saves you time getting quotes from multiple carriers. We pride ourselves on finding the right fit for your unique needs based on your specific circumstances. Contact us now to get your no-obligation quote!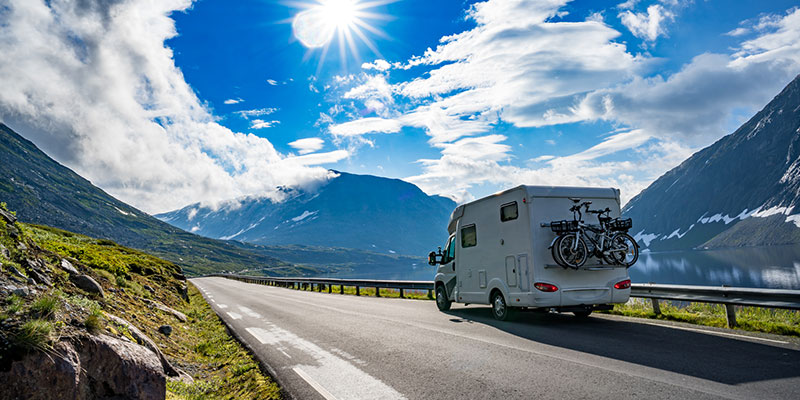 Get Your No‑Obligation Quote
"If I could give Mr. Kimeo Smith a 10-star rating, I would. I have worked with Kimeo for many, many years, and I will say that he is kind, trustworthy, and knowledgeable!! He goes above and beyond! He made sure that I got the perfect coverage that fits my needs while saving me money. I highly recommend this agency!"
We're here to help with all your insurance needs. Contact us now to get a quote!