Universal life insurance offers adjustable premiums to work around your life.
Permanent life insurance comes in a few different forms, including universal life insurance and whole life insurance. One of the main differences between these two options is the price. With universal life insurance, you can adjust your insurance premiums within a specified range. This flexibility is perfect for dealing with unexpected changes in income or other circumstances. However, there are several important factors to keep in mind before choosing any type of life insurance policy, and universal life insurance is no exception.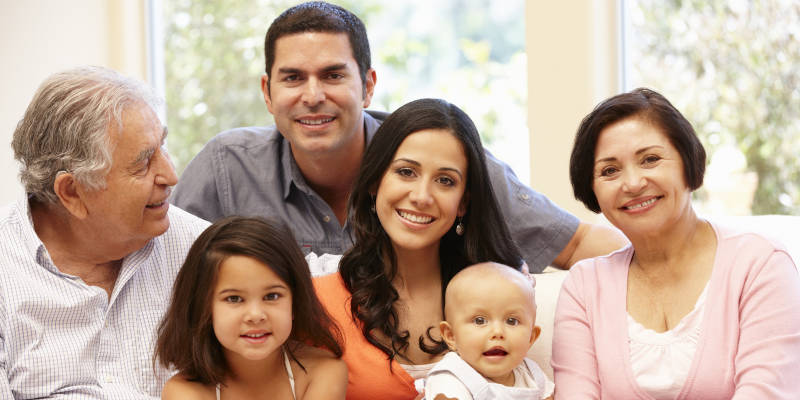 While you can lower your premium with universal life insurance, it's important to recognize that your death benefit can be affected by poor performance. In this case, it's possible that your premiums could actually increase. The cash value of your policy can also fluctuate over time, as it can be affected by investment performance. The details behind a universal life insurance policy can be pretty complex, which is why we recommend working with a qualified insurance agent to help you go through all of the terms and conditions involved in selecting this type of policy.
We want to make your life insurance policy search as simple as possible here at Kimeo Smith Agency. You shouldn't have to pay more for unnecessary coverage or be locked into a policy that doesn't suit your needs. Let us help you find the best life insurance policy for you and your beneficiaries. We've been tirelessly helping Goodlettsville, Tennessee families with their wide range of insurance needs for years, and we'd be more than happy to help you as well. Just give us a call today for more information!
---
At Kimeo Smith Agency, we offer universal life insurance to those in Clarksville, Antioch, Nashville, Brentwood, Cedar Hill, Cumberland City, Erin, Franklin, Gallatin, Goodlettsville, Hendersonville, Indian Mound, Murfreesboro, Mount Juliet, Nolensville, Smyrna, and Woodhaven, Tennessee.