If you are looking for commercial insurance for your business, turn to our team to get the assistance you need.
Running a business involves a certain level of risk, and while it's possible to reduce that risk, there's no way to get rid of it entirely. Because of this fact, we at Kimeo Smith Agency strongly urge every business owner to invest in commercial insurance to cover their business assets and ensure that they have a safety net in case something goes wrong.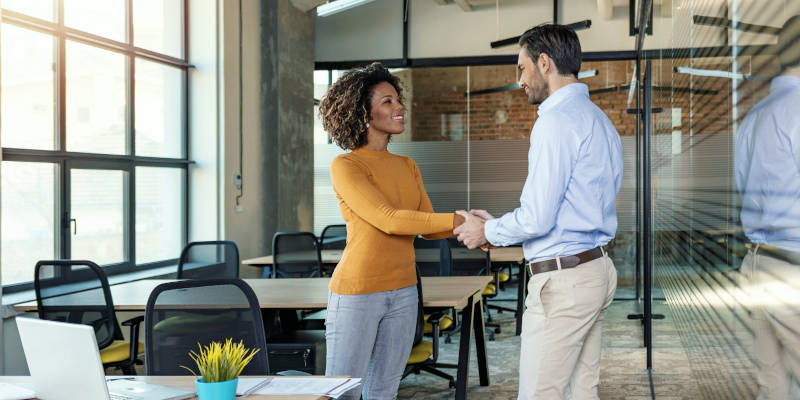 Our team offers a wide variety of commercial business options, including commercial property, vehicle, and liability insurance. If you are looking for commercial insurance of any kind, we encourage you to reach out to our team to find out how we can help you.
Insurance is designed to help you cover any unforeseen expenses, and there are many such expenses that can affect your business. With the right commercial insurance, you will be able to keep paying your staff if you have to close your operation temporarily, cover any legal fees and damages involved in a liability case, pay for any repairs necessary to fix a damaged facility, and more. Our team is happy to answer any questions you may have about commercial insurance, and we can also recommend a range of options to best fulfill your company's specific needs.
Our team is proud to be a part of the Nashville, Tennessee community, and we want to help support local businesses like yours. If you are looking for commercial insurance for your business, we encourage you to give us a call to discuss your options with our representatives.
---
At Kimeo Smith Agency, we offer commercial insurance to those in Clarksville, Antioch, Nashville, Brentwood, Cedar Hill, Cumberland City, Erin, Franklin, Gallatin, Goodlettsville, Hendersonville, Indian Mound, Murfreesboro, Mount Juliet, Nolensville, Smyrna, and Woodhaven, Tennessee.