Successfully manage risk with a builders risk insurance policy.
If you run a construction business, you need builders risk insurance. This type of specialized property insurance protects the building you are working on during the construction process. Generally, builders risk insurance policies provide protection from property damage during construction projects and offer coverage for damage caused by explosions, theft, hail, lighting, fire, vandalism, and "Acts of God," like hurricanes.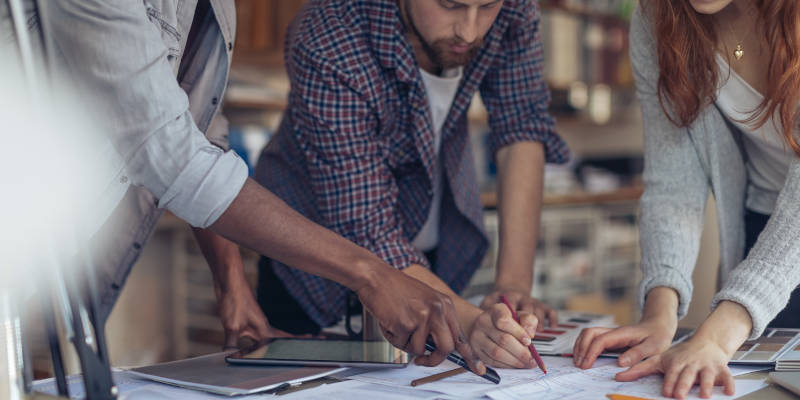 However, builders risk insurance isn't just for builders. Anyone who has an interest in the construction project should obtain one of these policies. For example, you may want to acquire one of these policies if you are an architect, lender, subcontractor, general contractor, or owner of the property. Most policies cover all parts of the building under construction, as well as any existing materials, supplies, and equipment at the site.
While builders risk insurance can provide protection from many kinds of property damage, it can also provide coverage for expenses that are not related directly to the construction process. If the property damage causes a delay that results in lost sales or rental income, for example, the builders risk insurance policy can provide financial benefit.
If you need to obtain a builders risk insurance policy for an upcoming project in the Nashville, Tennessee area, we want to talk to you at Kimeo Smith Agency. To speak with one of our insurance professionals about your policy options, reach out to us today.
---
At Kimeo Smith Agency, we offer builders risk insurance to those in Clarksville, Antioch, Nashville, Brentwood, Cedar Hill, Cumberland City, Erin, Franklin, Gallatin, Goodlettsville, Hendersonville, Indian Mound, Murfreesboro, Mount Juliet, Nolensville, Smyrna, and Woodhaven, Tennessee.